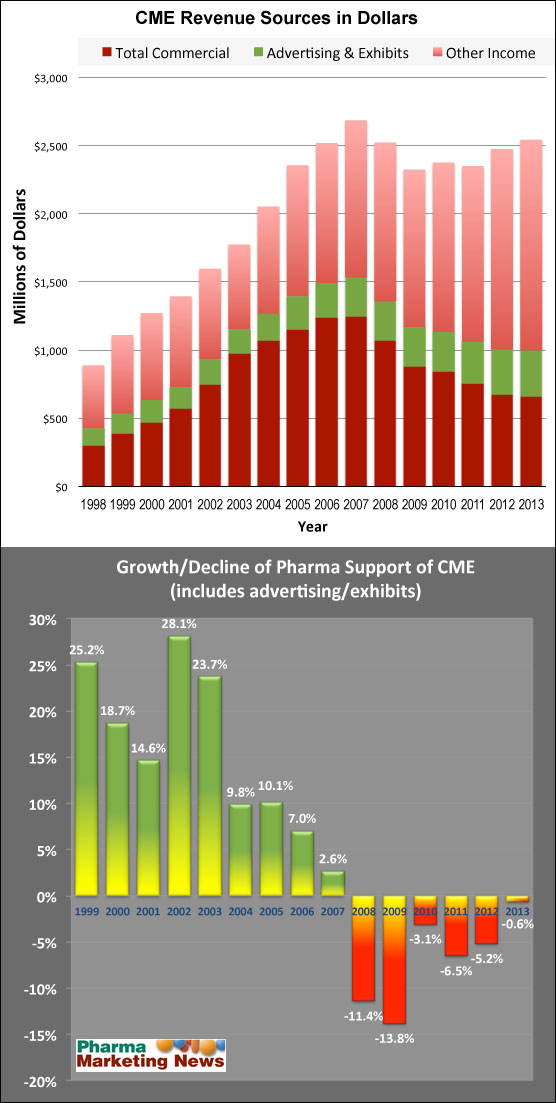 The medical meetings industry could face 'drastic changes' if pharmaceutical companies clamp down on their sponsorship of doctors.
More stringent regulations in the future could see pharma firms further discouraged from sponsoring doctors and other healthcare professionals to attend conferences.
And Richard Evans, director of NexGen Healthcare Communications, has warned that the industry needs to be prepared to change.
« If pharma stops spending money on sending people to meetings, then those meetings will change drastically, » he told the Healthcare Meetings Forum at Park Inn by Radisson.
« If pharma does decide not to support physicians to attend those congresses then they will slowly wither on the vine. »
The two-day forum aimed to consider the challenges facing the industry as it is faced with an increasing focus on compliance and financial transparency.
One doctor who addressed the 100 delegates admitted that without support from pharmaceutical companies, lower- and middle-grade healthcare professionals would struggle to afford to attend congresses.
« It is not obvious where else the money can come from – it is not going to come from my training budget, » he said.
A representative from a pharmaceutical company told the conference it would depend on the circumstances.
« The budgets aren't changing per se, but we are using them differently. As long as we have a commercial benefit of having an exhibition, we will have an exhibition, » he said. « We will sponsor physicians where we can, but if we don't have any products to promote or we don't see any value, we will of course not be sponsoring. »
In 2013 Sir Andrew Witty, GlaxoSmithKline's chief executive, announced the company would no longer pay doctors to attend medical conferences or give lectures promoting its drugs.
Source: www.meetpie.com