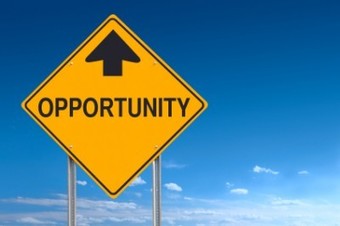 Consumer packaged goods companies understand that the secret to social media success (and failure) is to stop talking and start listening. Brands need to stop promoting new products in social media and instead use social to collaborate with people while helping them navigate the complex world of healthcare.
Disillusionment with social media marketing has reached a plateau, primarily because too many CPG brands have used social media as a channel to amplify their brans and promotions. However, consumers don't have the time to be interrupted with sales messages. Let's hope that DTC marketers get the message.
While the FDA sits and ponders social media patients are looking for support and help through a variety of online channels. Take a moment and do a Twitter search on any health condition or prescription branded product and you will see that there are a lot of opportunities to respond to inaccurate information while answering questions of patients and caregivers. Yes, there is some risk, but can we continue to "play it safe" when there are more and more "consumers of healthcare"?
During the last month I have spent a lot of time directing people to quality health sites to answer their questions on cancer and MS (two area in which I have led research). I received a lot of thank you's but everyday, there were more and more people getting lost in the maze of online health information. There is a huge opportunity for pharma brands to both provide help to these people as well as provide in depth links to credible health sites.
I have also learned that social media is used, by patients, to express frustration in the difficulty to answering specific questions about medications such as time of day for best effectiveness, use of supplements with Rx medications, and cost of medication.
Pharma companies cannot afford to just listen develop a reply and run it past M L R teams. Patients don't have the luxury of time and need answers on their schedule, not yours. Patient insights means very little without acting on those insights.
The FDA needs to get their heads out of their ass and make an effort to understand how patients are using social media and how pharma can help in the confusing world of health information online.
Source: worldofdtcmarketing.com