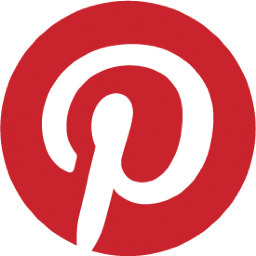 Learn which pharmaceutical companies have taken the leap and are using Pinterest for corporate reputation, recruitment and disease awareness.
Since I first wrote about Pinterest the site has continued to garner headlines for its growth and new offerings. If you aren't familiar with the social network Pinterest, it's a "virtual pinboard." It allows users to organize and share Internet content (typically images) by pinning it to virtual boards. Accounts can be linked to Facebook and Twitter to share Pinterest activity via these social networks.The demographics have stayed consistent–it skews heavily to females age 25-34 in the Midwest. About 2/3 of users are women, and half have children. It's the sixth most popular social network, with 27M unique visitors per Nielsen.
– Pharma on Pinterest:
– Astra Zeneca Jobs is "intended to highlight
– AZ's culture, people & opportunities." They have 120 followers.
– Bayer has 226 followers, with boards on topics ranging from innovation to Bayer advertising to gardening.
– Johnson & Johnson have posted their logo and reserved the URL. Despite the lack of content, they have 113 followers.
– Boehringer Ingelheim sets expectations nicely by including terms of use explaining that they have the right to remove any postings, as "we can't risk unmonitored or unverified medical advice being published." The 101 followers can view pins on company history, lung cancer, COPD and stroke.
– Novo Nordisk, with 163 followers, has boards on World Haemophilia Day and World Diabetes Day along with some patient stories.
Pharma on Pinterest
Pinterest is the perfect place to share health infographics, and plenty of people are doing this. Enspektos surveyed 320 U.S. adults who use online and social media and learned that 30% of those who use Pinterest have encountered health information on the site.