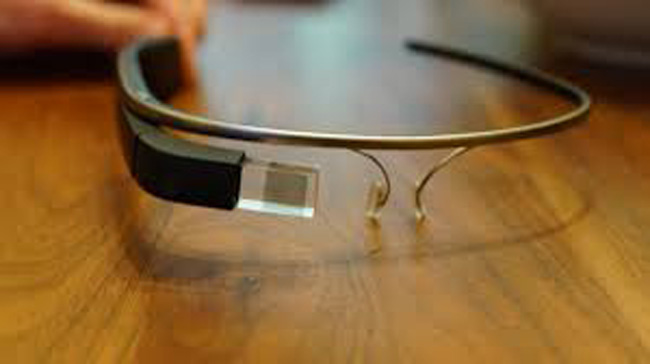 Even though the prototype was panned by many critics and a new version isn't due out until next year, Google Glass is finding willing users in healthcare. One recent test found that it may have even saved the lives of several poison victims in a hospital ED.
The latest success story comes from the University of Massachusetts Medical School, where researchers used the interactive eyewear on a test of toxicology consults at UMass Memorial Medical Center. As reported in the Journal of Medical Toxicology, emergency medicine residents at the hospital used Google Glass in 18 consults, evaluating patients while a secure video feed was established with a supervising consultant.
In each case, the supervising consultant guided the resident through the consult by means of text messages shown on the eyeglasses. In addition, residents had access to images of medicine bottles, EKGs and other information on Glass as they worked with the patients.
According to the researchers, 89 percent of the cases were deemed successful by the consulting toxicologist, meaning the encounter was better through the use of Google Glass. The residents reported being more confident in diagnosing cases, while the use of Google Glass changed management of patient care in more than half of the cases.
In fact, researchers reported that six patients received antidotes that they wouldn't have gotten had the residents not used Google Glass to support their diagnosis.
« Placing an expert at the virtual bedside of the patient has huge advantages, » Peter R. Chai, MD, a Toxicology Fellow at UMass Medical School, told Medicalxpress.com. « It brings a specialist to patients that might not otherwise have access to that kind of expertise. Because Google Glass is relatively unobtrusive to patients, can be operated hands free and is extremely portable, it has a distinct advantage over traditional telemedicine platforms. »
Source: m.mhealthnews.com