3 Innovative Instagram Posts From Hospitals
02/08/2015
Study: Tweet chats motivate patients with breast cancer
02/08/2015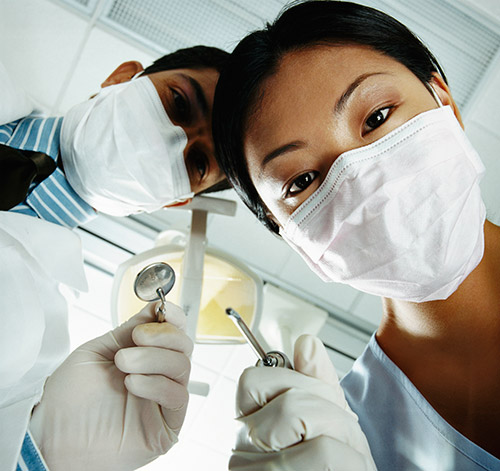 Here's a stat to think about: There's more than 300 million monthly active users on Instagram.
Or to put it another way: More people are using Instagram than Twitter.
We love seeing hospitals staying active on this social media platform. Here are a few ideas to inspire your account:
Houston Methodist (@housetonmethodist) "We Noticed You" highlights an exceptional staff member with a photo and quote from a patient showing how great they are. What a nice way to honor staff members who've gone above and beyond, as well as to show the community how they're an outstanding healthcare organization.
Baptist Health of Florida (@baptisthealthsf) Family Fit Fest — an ongoing health and fitness initiative that Baptist Health sponsors — includes a weekly healthy eating challenge. For this, an Instagram post contains a collage of three healthy ingredients. It challenges families to create a meal using these ingredients and then, share their photos of the creative, healthy meal.
Nebraska Medical Center (@nebraskamed) Nebraska Medical uses their Instagram as a major component in their fundraising campaigns. They share patient stories to inspire donations and make celebratory posts when certain fundraising milestones are met.
If your healthcare system isn't on Instagram yet, what are you waiting on? We'd love to see the ingenious ways you can make use of this powerful, image-based social media platform.
Source: www.writergirl.com